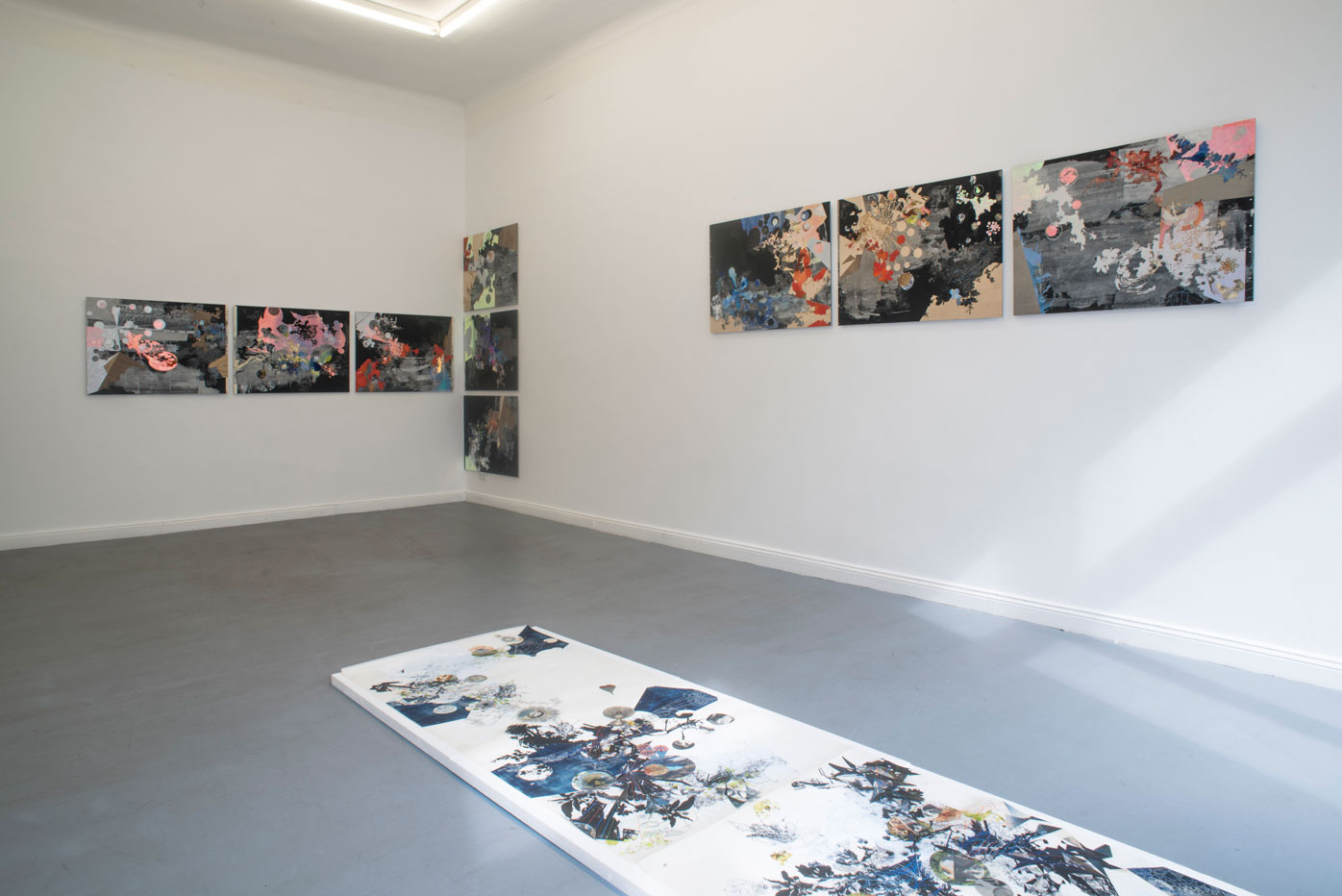 ---
During the 2018 Gallery Weekend Berlin, XC.HuA Berlin presented the dual exhibition Silver Lining by Tomas Vu and Fred H. C. Liang. While Liang's work uses mostly JianZhi, a traditional form of Chinese papercut, Vu enjoys laborious layering of laser-cut forms. The end result of both approaches culminates in the diminishing boundaries between the artist's hand and authorships, resulting in work that is provocative, transformative and magical.
Over decades, the two artists developed a close dialogue covering innumerable aspects of art, life and politics. The conceptual framing of their works were conceived uniquely for this exhibition.
"Like current political climate around the world, there is a struggle between these counterpoints, we are at the cusp of these massive forces which are once again at war with each other, to define the future.
The choices we seek can only be seen clearly at the edges of light and dark." - (Fred H. C. Liang)
Born in Saignon in Vietnam, Tomas Vu grew up during the war. Traces of his origins and personal memories can be found in his artistic work, which depict the epic conflict between man and machine, nature and technology, showing his view of a decisive tension in our modern area.
Layered open spaces, interpenetrating different dimensions: he creates spaces with the capacity to blur the line between imagination and memory, as seen in his series Flatland or Opium Dreams. Nuanced details and gigantic forms lead the viewer to fully immerse themselves in his transformative body of work.
After moving with his family to El Paso in Texas as a young boy, he graduated with a BFA from the University of Texas in 1987 and continued studying at Yale University, finishing his studies in 1990. Since 1996 he has been Professor at the Columbia University School of Arts and in 2000 was ap- pointed as the LeRoy Neiman Professor of Visual Arts, also serving as Artistic Director of the Neiman Center. Vu has exhibited throughout the USA and internationally, with solo exhibitions in several museums in China, Japan, Italy, and Vietnam. He has received numerous awards including the John Simon Guggenheim Memorial Award and the Joan Mitchell Foundation Fel- lowship. He lives and works in New York.
Born in the east, living and working in the west, Liang's art is deeply connected to his Chinese heritage: free-form paper installations follow the origins of Jian Zhi, a traditional chinese paper-cut technique, and the formal considerations of Chinese landscapes. His monochromatic paper works revert to drawing as the most fundamental part of art making. Different artistic approaches to materials such as paper and ceramics lead to a synchronisation and reveal questions of the origins of humanity and the future merging of eastern and western cultural idioms. Born in Wuhan, Liang grew up during the Cultural Revolution in China. Later he moved with his family to the US, where he studied at the University of Manitoba and Yale University. Liang has exhibited internationally and his works are in numerous public and private collections, including the Addison Museum, Fidelity, the Gund Collection, and the Rose Art Museum at Brandeis University.
---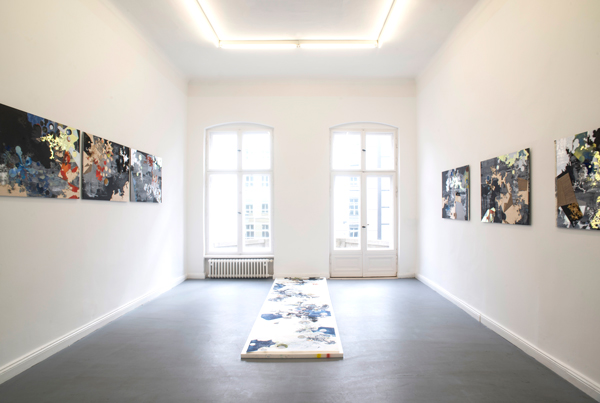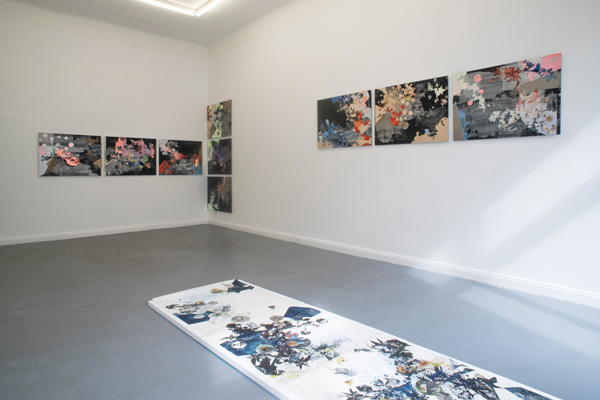 ---