Founded in 2017, XC.HuA Gallery is among the first Berlin-based art galleries to operate in both Europe and China. Whilst representing renowned international artists, XC.HuA also offers young international artists who illustrate great individual potential an international platform to exhibit their work. From the onset XC.HuA Gallery has been dedicated to exhibiting exciting, new art to an international audience. The Gallery owns three international spaces, one experimental gallery space in Beijing and two more traditional gallery spaces in Berlin. Each space has its own distinct concept and exhibition philosophy.
The Berlin location was conceived to predominantly exhibit established international artists, however, XC.HuA Gallery Berlin will occasionally be exhibiting emerging international artists. Conversely, The Beijing location allows XC.HuA to host and exhibit experimental, cutting-edge, young international artists. These two locations are not to be viewed as two separate entities. They form integral parts of XC.HuA Gallery's inner workings and overall gallery concept.
XC.HuA Gallery's exhibition philosophy underlies the premise of presenting works of art by innovative, experimental and established international artists through a vibrant, new and exciting approach to the appropriation of gallery space. XC.HuA Gallery seeks to break through the confines of conventional art practices by presenting artists, who contemplate space, technique and media uniquely and differently. These select artists achieve this goal through their approach to different mediums such as installation, new media, paintings, sculptures, etc. XC.HuA Gallery takes great pride in exploring new frontiers and in pushing the envelope of existing artistic norms.
---
Berlin
---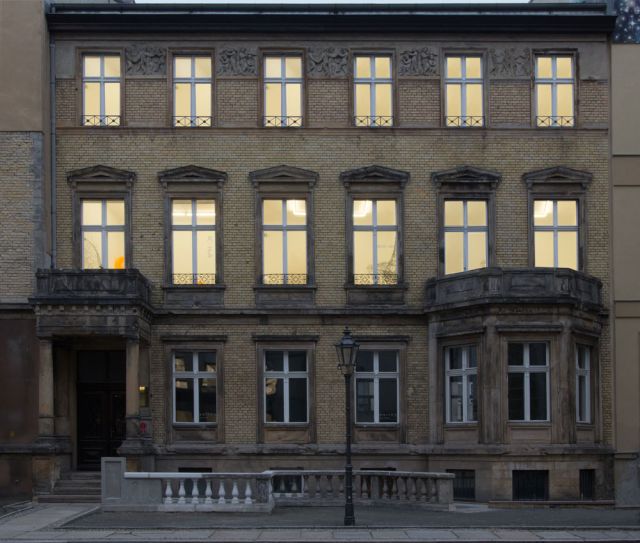 XC. HuA Gallery
Potsdamer Str. 81 B
10785 Berlin, Germany
+49 (0) 30 25792410
Opening Hours:
Wednesday - Saturday: 12:00-18:00
Beijing
---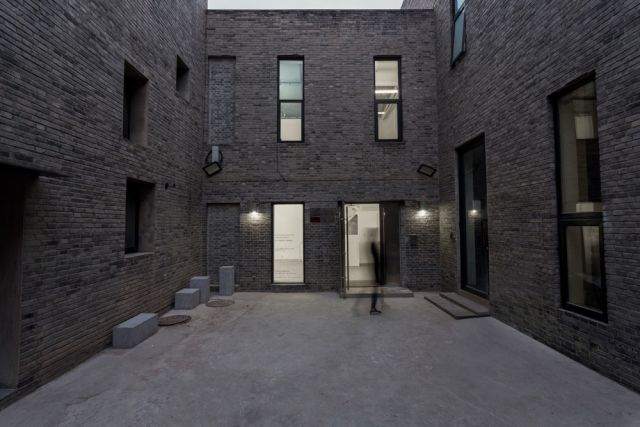 323-A6 Caochangdi, Airport Side Road, Chaoyang District,
Beijing, 100015, China
+86 170 60455427
Opening Hours:
Wednesday - Sunday 12:00-18:00